DR. RAUL CACHADA RODRIGUES
MARQUE JÁ A SUA CONSULTA
COM O NOSSO ESPECIALISTA
QUIROPRATA/QUIROPRAXIA

DR. RAUL CACHADA RODRIGUES
MARQUE JÁ A SUA CONSULTA
COM O NOSSO ESPECIALISTA
QUIROPRATA/QUIROPRAXIA

DR. RAUL CACHADA RODRIGUES
MARQUE JÁ A SUA CONSULTA
COM O NOSSO ESPECIALISTA
QUIROPRATA/QUIROPRAXIA
We offer extensive medical procedures to outbound and inbound patients.
Our major areas of specialization include oncology, orthopedics, cardiology, IVF Treatment, urology, neurosurgery, gastroenterology, plastic surgery and many other departments. Our proficient physicians consist of Heads of Departments in major hospitals, collaborating their extensive expertise in all fields of medicine.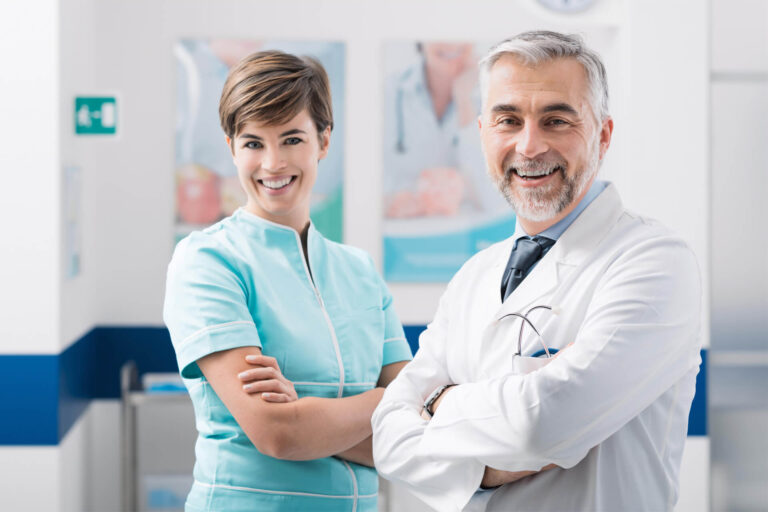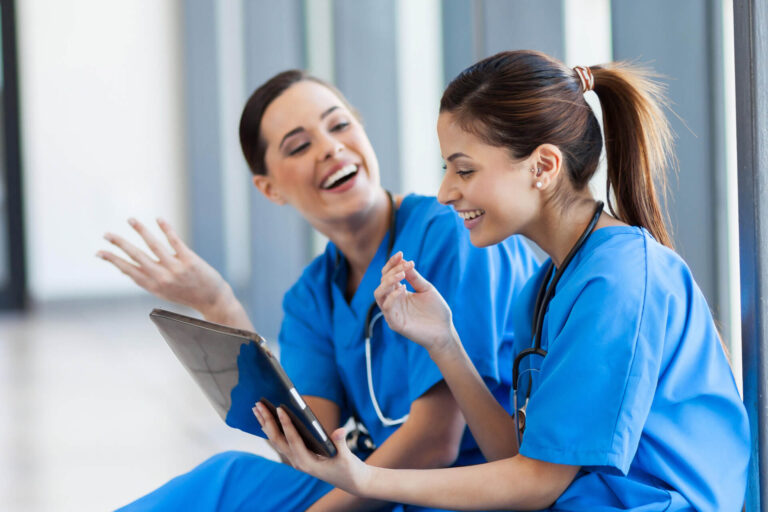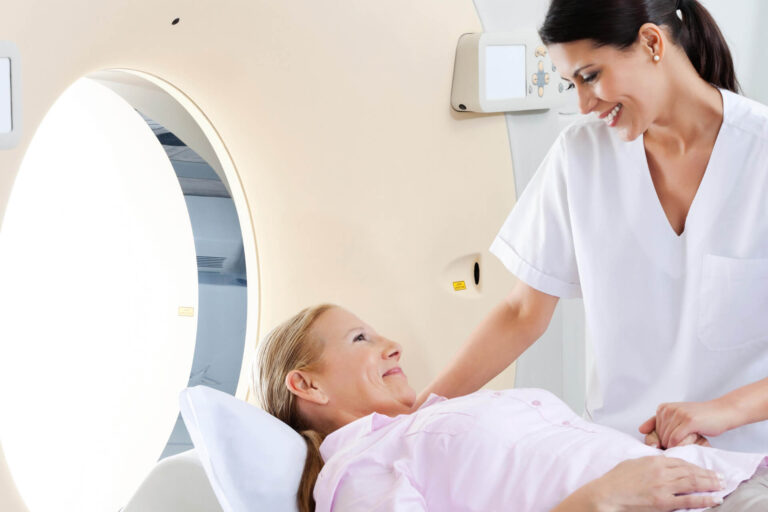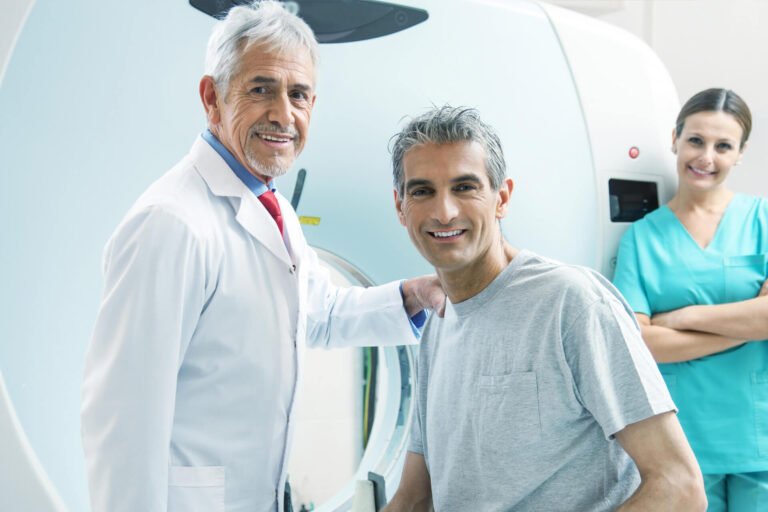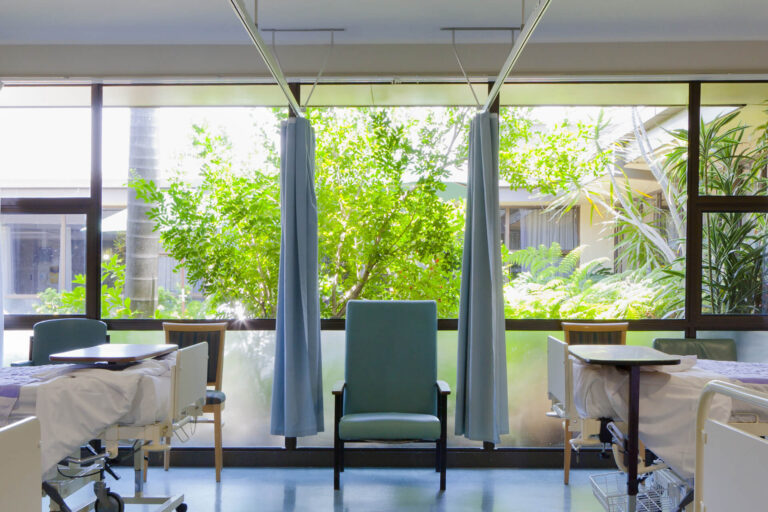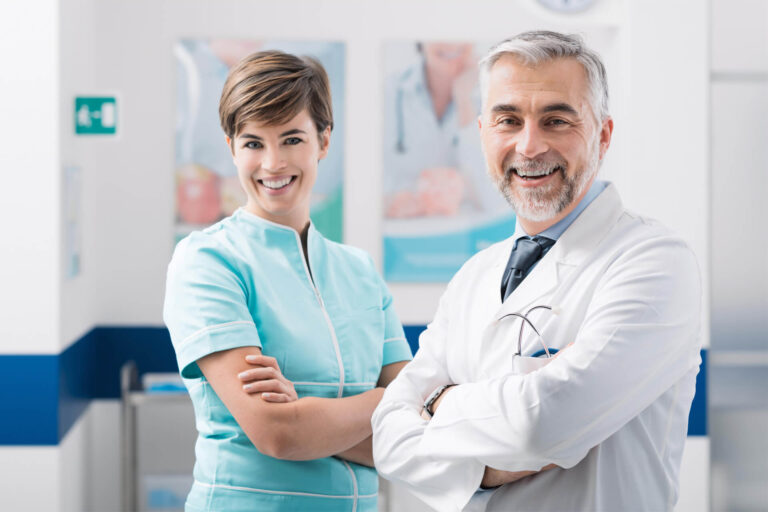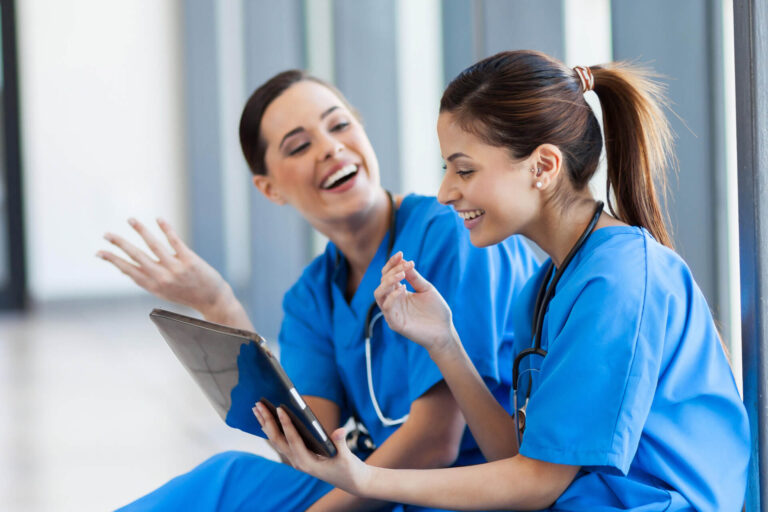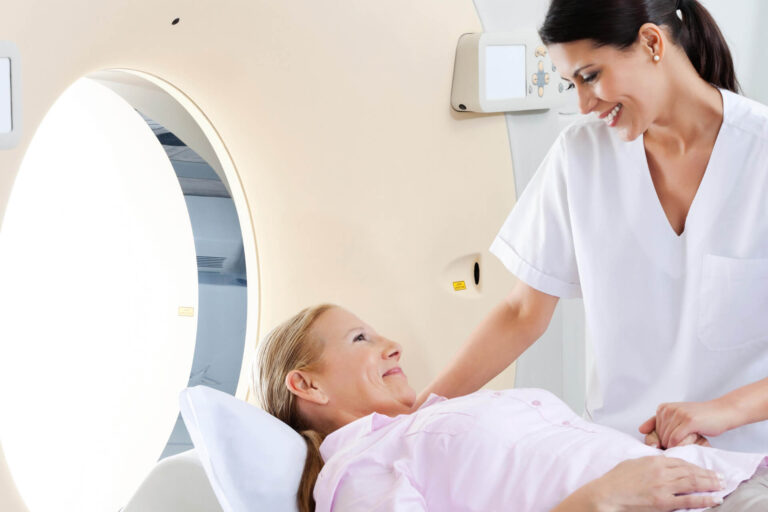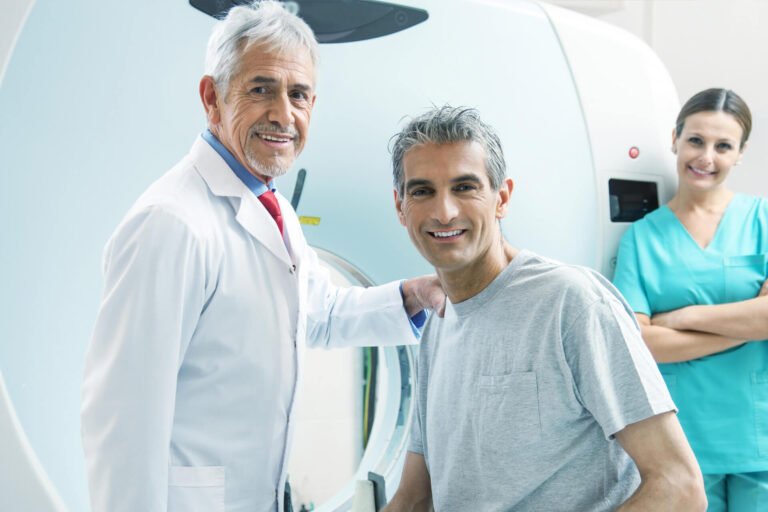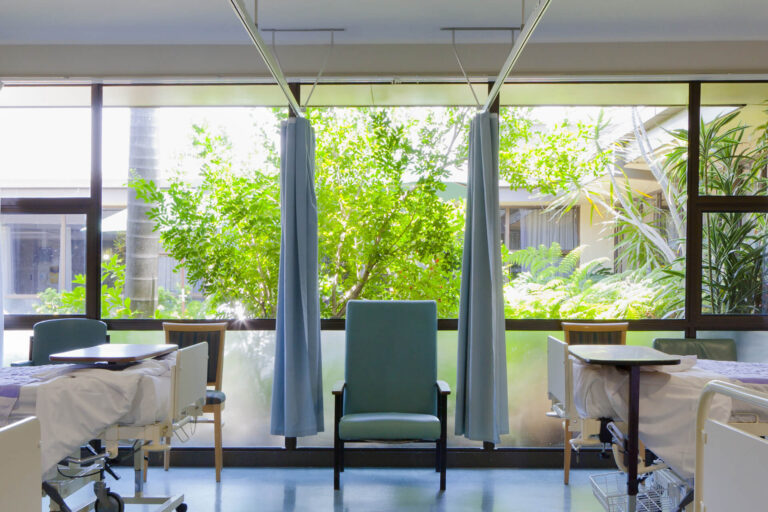 WE ACCEPT MOST INSURANCE PLANS
Medicare Part B
Fee-for-Service Medicaid
Medicaid Managed Care
Affinity Health Plan
AmeriChoice
Amerigroup
EmblemHealth (GHI/HIP)
Healthfirst
HealthPlus Amerigroup
MetroPlus
If you do not have health insurance or cannot pay the fee, you can still get services. Health insurance and billing practices vary by clinic type and may depend on the patient's age, family size and income.

Immediate Service
Your treatment plan is designed for steady progress, with every phase promptly implemented.
Experienced Physicians
Your health is your most important asset. You should entrust it only to the best professionals.

Cutting-Edge Equipment
Modern monitoring tools are used to quickly identify critical changes in the status of each patient.

Personalized Treatment
Treatment choices perfectly match your goals of treatment complications with early intervention.

Quality and Safety
All team members at Medical Center have been trained thoroughly to assist in any situation.
DIPLOMAS AND CERTIFICATES
Medical Center has been a medical service provider in all fields of medicine for the Diplomats and their families for the past twenty years and keeps on maintaining a successful cooperation between the two bodies.